Let Me Count the Ways....
What's the difference between a 2-way and a 2.5-way or a 2-way and a 3-way? This is a question that I've seen come up with a lot speaker buyers online, so this article will cover what the difference is and what the benefits of each are. Let's start with some basics. An ideal speaker would be one that has a single driver that can play flat from 20 Hz to greater than 20 kHz and have all the output you would ever need. Unfortunately, physics dictates that this is impossible to a
A few weeks ago, we had a local audio club over for a listening session. It's always a good day when you get to sit around listening to music and talking speakers. This group had some very knowledgeable and experienced people in it as well. They've heard quite a mix of speaker types and brands. One of those members left feedback on our Audio Circle thread, which you can read here: http://www.audiocircle.com/index.php?topic=153071.20 The second comes from www.noaudiophile.com.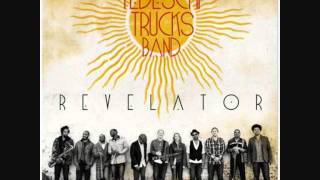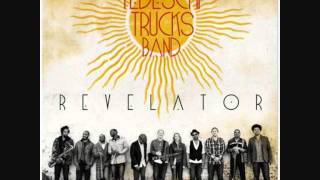 Test Tracks for Evaluating Loudspeakers
This topic is sure to cause a lot of debate among readers. Everyone tends to have their own favorite tracks that they like to use and I've often found that tracks someone else is using to test a speaker gives me no insight whatsoever into how it performs. That's not to say that they don't for the listener, but I find they're often listening for one note or small little passage in a piece so that it sounds "right" to them. As I've discussed in an earlier post on flat versus no